"Lead your
people
on a journey to
personal
and
professional success
"
What could you accomplish if you felt enthusiastic and confident in your work every day?
What could your team accomplish? Your clients?
For over 25 years, Dr. Ken Keis, Ph.D. has worked with leaders like you to answer these questions and create a roadmap to empowerment and fulfillment.
As the leader of Consulting Resource Group, Ken has helped develop over a dozen internationally-acclaimed tools, designed to take an objective look at the factors influencing an individual's productivity and satisfaction. Most famous among these is the Personal Style Indicator, with its ability to outline what makes people intrinsically different, is at the heart of many of Ken's workshops.
Take advantage of Ken's 10,000+ hours experience training, speaking, consulting, and coaching. No matter how you engage, Ken will give you exactly what you need to unleash your group's full potential onto the world.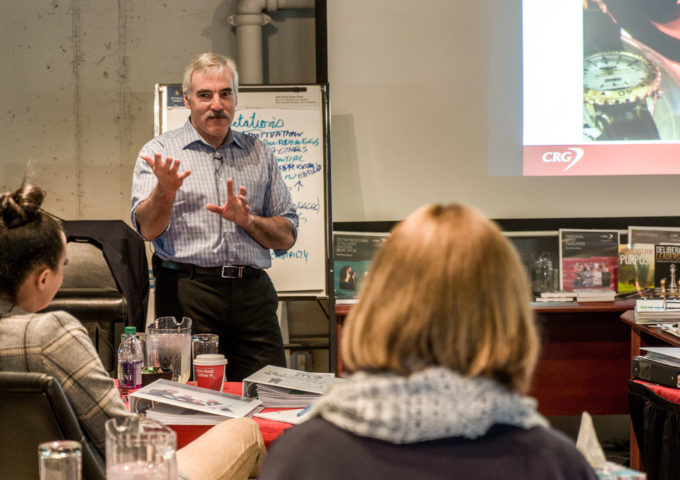 Coaching
Personal growth doesn't stop when you leave school or when you land that big job–that is just the beginning!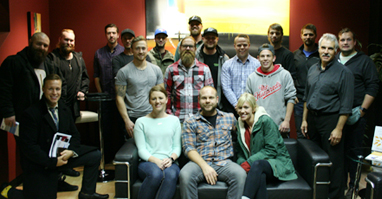 Customized Solutions
Not sure what you need? Ken and his team are happy to work with you to define and deploy exactly the specific solution for your particular needs.
WATCH KEN
BCCDA
Keynote Presentation by Ken Keis March 2014
Ken Keis
Motivational Speaker | Leadership Speaker
BCCDA
Keynote Presentation by Ken Keis March 2014