Have you ever found yourself at a place in life where you just didn't fit?
Born and raised expected to take over his family's dairy farm, Ken is no stranger to radical change and growth. It wasn't until he owned a farm himself that he woke up one day at the crack of dawn (as usual) and asked himself, "if I did this for the next 20 years, would I be satisfied?"
The answer was a resounding and immediate "NO!"
Ken decided to take action. It was terrifying. But after an extremely awkward and intimidating conversation with his family–where he had to explain why he was breaking three generations of Eastern European family tradition–he began to pursue his passion in speaking and sales.
Ken learned not to let fear hold him in a position where he would ultimately be miserable. It was the first step.
Ten years as a sales trainer later, Ken found himself traveling worldwide as a speaker. At first it seemed like he was living the dream: highly sought after, hopping from country to country, bringing in a six-figure salary working for big names like Chrysler.
Except that he never saw his wife or kids. And soon, the stress of never taking time off began to take its toll.
Once again, Ken found himself in an unsustainable situation. He learned the hard way that what he values most is his family and health… and thankfully was able to make a change before it was too late.
He became the leader of Consulting Resource Group, an organization that has helped more than 1 million people in 50,000 organizations worldwide improve employee satisfaction and productivity.
Today, Ken's passion remains leading others to experience the same clarity and joy he did by creating a life of purpose, and empowering leaders to empower others. With more than 4 million written words, 10,000 hours of consulting and speaking experience, co-authoring of 12 professional development tools, 500 articles, and 4 books, Ken has had a profound impact on the world's leadership landscape for the last 34 years.
Books to Realize Your Full Potential
Informed by his Grade 9 English teacher that he would never amount to anything, Ken never expected to write books.
Over 30 years later (with the advent of spell check and a surprising passion for the written word) Ken is known internationally as an author. His personal and professional development works have reached tens of thousands, and received endorsements from renowned leaders such as Kenneth Blanchard, Les Hewitt, and Jim Kouzes.
Ken knows that a thorough understanding of yourself, and a readiness and willing to change, can be channeled into a life of purpose, and a more fulfilling work life which breeds success.
testimonials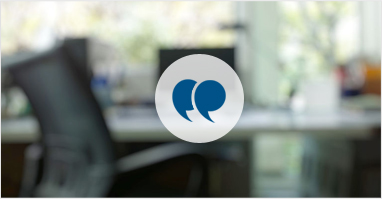 Lindsay Brooks,
President
Strategic Quality Institute
"Our participants really enjoyed your presentation. They noted the value of Transforming Leadership Skills for developing the whole person for the whole organization. And we appreciated that your interactive workshop design involved all the participants in the discovery process."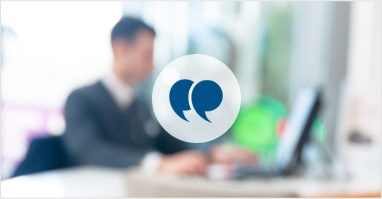 Fred Townley-McKay,
CEO
Southwest Credit Union Ltd.
"I want to thank you, Ken, for the recent session held with my management team. The session accomplished my primary objectives in a very professional and non-threatening fashion. I highly recommend your process for all organizations, particularly ones that are trying to move to a more effective team approach."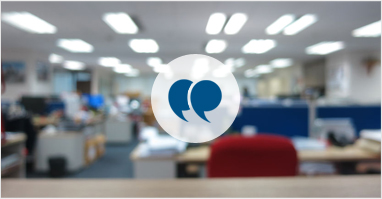 Alene Holmes,
Meeting Planner
Steinbach Consulting & Associates
"Ken's keynote was the best I have experienced in over five years. If you want a professional, interactive and content rich style speaker, I can confidently recommend Ken Keis as someone who delivers – every time!"